About J & M Electric, Inc.
Commercial & Residential Electrical Services In Missoula Montana
It's important to have your electrical installation and maintenance handled by trustworthy and experienced professionals. Locally owned and operated with years of commercial and residential electrical experience, J & M Electric in Missoula is the company for the job.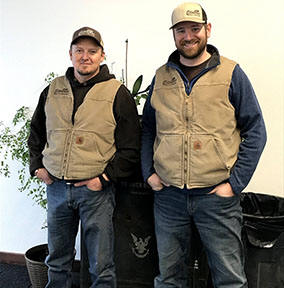 We are experts in the commercial field for electrical maintenance in health care properties, schools, franchise business locations and any commercial property. From repairs on inside and outside lighting to new generator installations, we cover any electrical need you may have. Our team of experts are eager to serve you and make sure that your system is in good condition to keep your space safe.
J & M Electric, Inc. has been in Missoula since 1995 and proudly continues to serve our community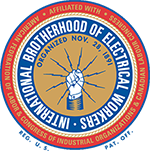 today. We are a member of both the NECA and IBEW. With these credentials backing us and our quality services at an affordable price, you won't regret working with our team! You'll be pleased to work with professionals who are personable, knowledgeable and always have your best interest in mind.

When you have commercial or residential work that needs to be done quickly and with an eye for quality, look no further than J & M Electric, Inc. We have highly-trained, industry licensed electricians with years of experience.

Call J & M Electric, Inc. to schedule your appointment today!